HELPING INNOVATORS GROW ROOTS
Innovate Alabama helps innovators grow roots in Alabama by implementing programs and policies that support Alabama's innovation ecosystem.
Innovate Alabama

is leading our state to the forefront of innovation.
From the Saturn V rocket that put man on the moon…
To a history of ag-tech and advances in biotechnology…
To successful tech startups and inclusive accelerators…
Alabama has spearheaded and executed on some of the world's most innovative projects.
With Innovate Alabama, we're making it easier for you to grow with us, innovate with us and plant your roots alongside us.
Latest News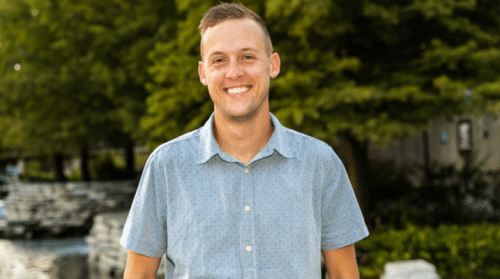 November 30, 2023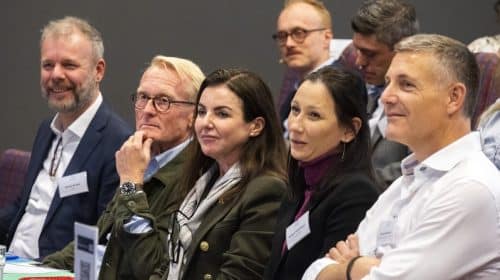 November 28, 2023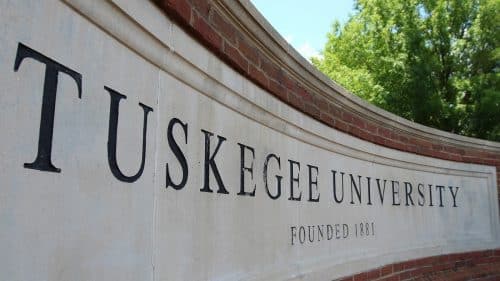 November 22, 2023
Alabama's Innovation Story
Alabama's
greatest success stories

are rooted in innovation.
For centuries, we have attracted some of the biggest names in science, technology, auto manufacturing and aerospace. Learn more about how our innovative roots are propelling us toward next-generation greatness.
Build a Business and a Life
Advancing industries takes courage, business and technology acumen, forward-thinking policies, competitive incentives and
an attractive business environment.
Alabama's growing innovation ecosystem offers today's entrepreneurs and innovators the best of both worlds: desirable cost of living and low business startup cost, and a captivating environment to grow, work, learn and play.